Evening Star Tourist Caravan Park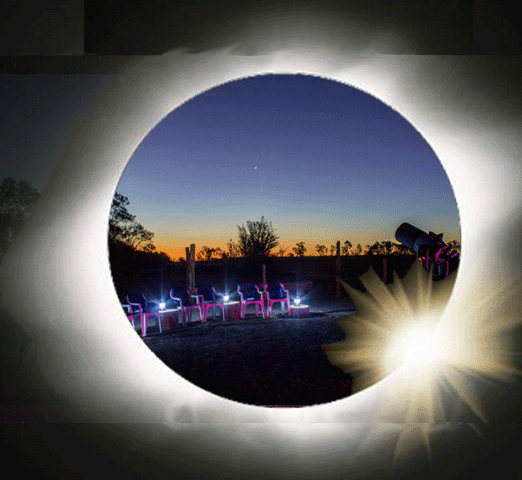 Evening Star Gazing
At the Woolshed ~ Reach for the Stars
Wander down the star path & arrive at the Evening Star's
historic woolshed to experience
the secrets & wonders of
our brilliant night sky.
Enjoy the true outback sky & have its wonders explained by your guide who has 20 years experience in Astronomical Tourism.
Small personal group

Large Celestron CPC 1100HD Telescope
(as used by Professor Stephen Hawking)

On-site at Evening Star Tourist Park

You are welcome to bring a beverage if you wish

Everyone welcome (Pet friendly too)
When viewing is over, meander back to the warmth of the fire pit.....
BOOKINGS
Bookings are essential and payment is cash only.
Phone (07) 4654 2430
email: eveningstarvanpark@gmail.com
818 Adavale Road
Charleville, QLD 4470
Only 8kms from Charleville
​